Evolve Paddleboards
Evolve isn't just the name of our company, it also serves as our motto. In order to catch the perfect wave, to see that glassy calm morning on the bay, and to finally win that next grueling long distance race, we strive to grow, change, develop, and innovate our products as the sport of SUP progresses.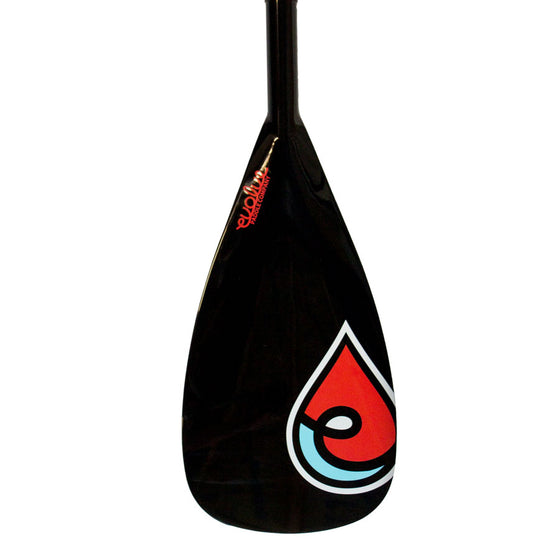 Now in Stock
Evolve Paddles
We offer a wide range of paddles from recreational to high end super light race paddles.
Shop Paddles
Introducing
Brawny SUP
The ultimate exploration tool, transport and paddle out to your favorite spot.
View Now
Don't take our word for it
Just bought a new carbon 75l foil board and it's my favorite now. Easy smooth takeoffs when being being towed. Add Armstrong 1550 HS longer mast and it made for a great setup. Thanks Evolve
Just trained & traveled with my inflatable. Love the bag it came with, so easy to fly with. The board was awesome during training and others also loved it!
Evolve not only makes excellent boards but they are an easy and wonderful company to work with!
First paddle board was an Evolve and now I'm on my 3rd. What I like most is their customer service. Ron has has been very welcoming to me on the race scene as well as all the others. I'm Maryland born and bread and so is Evolve.
Absolutely love my Evolve Yoga Board!! Everywhere I go people rave about how cute it is